Welcome to Design Department!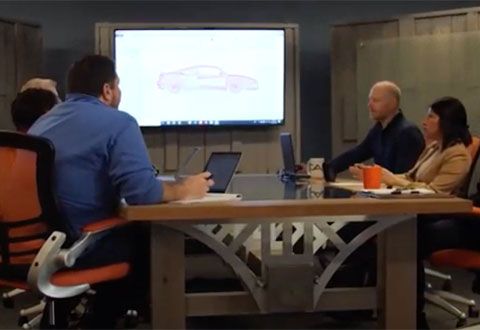 The team at Design Department Inc. (DDI) is proud to announce the launch of our new website! For over 15 years, our strengths in innovation, product development guidance, and leadership have been a cornerstone of DDI. These strengths have enabled us to serve a wide variety of customers and industries. We look forward to sharing stories about our services, expertise, success stories and, most importantly, the talented DDI team on this website for many years to come!
Our services are designed to help you bring your ideas to pass and ensure that your company stays relevant and innovative. We understand that many companies are focused on the now and ensuring sales and production continue forward. DDI can step in to assist with future product development or existing product enhancement. We will help take you to the future by taking the concept or idea that you have and adjusting it until it is ready for production and meets the consumers' needs. This will help you to stay ahead of the competition and fill any holes in the market.
Contact us today to begin the new product design and concept development process! Our team of engineers and designers will work with you through multiple iterations until the product is both cost effective and ready for your customers.