Design Department, Inc. is a Product Development firm specializing in new product design and early stage concept development. Our comprehensive experience enables us to manage projects ranging from complex development (electromechanical product design & development) to overview/consultation (finding the best solutions to streamline or improve product designs).
Since 2004, DDI's keys to success is our strength in creativity and innovation, technically sound product development, fast turn-around and flexible working relationships with our clients. Leveraging these strengths enables us to creatively and efficiently serve a wide variety of our client product development needs.
At the heart of it, we love new product design focusing on early stage concept development, product design, and prototyping. We work with our clients to take their ideas, or even just look at holes where their product lineup may be lacking, and develop new concepts which can fill a market need or open the door to a new market segment. Our prototypes have tangible depth, far from just desk trophies. We strive to deliver layers of value from our design concepts and prototypes.
Design Department Specialties
Product Development
Mechanical Engineering
Project Guidance and Facilitation
Computer Aided Design
Marine Design Engineering
Medical and Military Product Design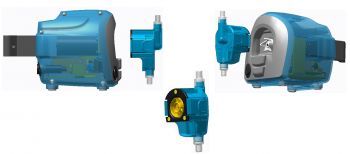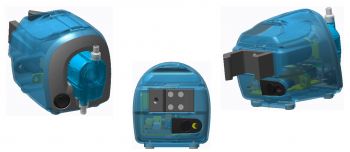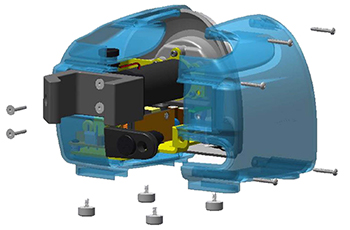 Design Department Partnerships
Our knowledgeable product design team is ready to partner with experienced professionals who are direct influencers and decision makers in product development. Preferably, these business contacts are at the forefront of conceiving new product pursuits or involved in the expansion of existing products lines, refining new acquisitions/technologies, and enhancing time tested products to stay ahead of competitors. Just like our clients, we demand successful results in the development of high quality product concepts and prototypes
Our team best coordinates with business partners that:
Have experience in bringing products to market
Realize the product development process is fluid, detailed, and, at times, complex
Need a reliable product development partner when internal resources are no longer sufficient
Are looking for a creative, agile team to help develop cutting edge product concepts