Looking for an Exciting & Rewarding Career?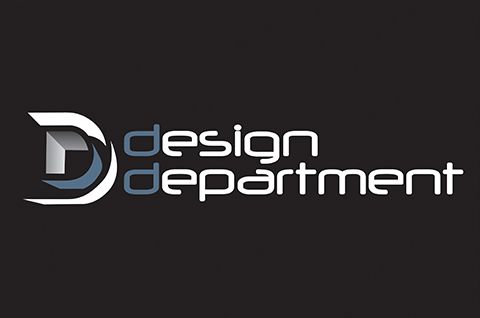 Design Department Incorporated (DDI) is a small company with a fantastic work culture and great opportunities. At DDI, you won't have to deal with corporate red tape and our projects move very quickly. This means our clients receive a high-quality, well-engineered prototype with less wait time compared to larger product development companies.
When you work for a smaller company, you have the opportunity to get to know your co-workers and fellow designers on a much higher level. This allows for the ability to share ideas with one another and develop a design that will meet, and potentially exceed, client exceptions.
At Design Department, you will be working for a company where no two days are ever the same with plenty of variety and flexibility. Working for a smaller, streamlined company allows team members to take on projects that are not only exciting, but interesting as well. We have a relaxed company outlook, however, when a project needs to get done, we get it done! All DDI employees are important and part of a team. This also means that, as part of a team, you have the necessary support when product prototyping and design development get intense!
Staff Video
We are looking for candidates who enjoy a variety of different projects and are up to the task of switching gears quickly. At DDI, you are a part of a team where everything you do is important to ensure projects run smoothly. If you are an engineer or designer looking for an exciting and rewarding career, visit our LinkedIn page or contact us. We look forward to hearing from you!