5 Benefits of Working with A Product Development Firm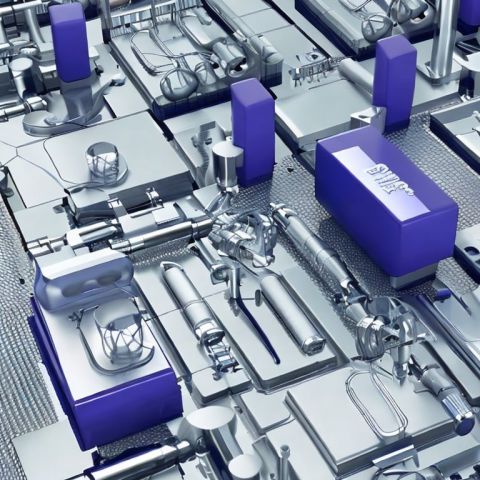 A product development firm is a company that helps other companies bring new products to market. This is done through services like product design, prototyping, manufacturing, and marketing.
Product development teams like Design Department Inc. leverage experienced professionals in engineering, design and project management to help clients each step of the way, from ideation to launch. Design Department is a valuable product development partner that can bring world class innovation, save clients time and money, and ensure clients products are successful!
Stated simply, Design Department Inc. is always thinking outside the box. Our team thrives on pushing limits and opening windows of opportunity. We're not afraid to take risks, and we're always looking for new ways to innovate. If you're looking for a partner to help you bring a state of the art product to market, we're the team for you. Your Revolution Awaits!
We've assembled 5 key benefits that will come from working with Design Department Inc. Scan through these and picture what your revolution looks like. 
---
Fresh Perspective
For example, they may ask questions like "What if your product was designed for a different target audience?" or "What if your product could solve a different problem?" These questions can help spark your imagination and open up new avenues for innovation and product development.
Access to a Team of Design Experts
Design Department Inc. permits access to a team of experts with specialized knowledge and experience in all areas of product development. Our team has a deep understanding of the latest design and engineering practices, providing valuable insights and guidance for effective product development from all angles. We're able to streamline the process and ensure the project is completed within its parameters. Our projects are managed exceptionally from concept to completion.
A Proven Process for Design and Innovation
Our process at Design Department Inc. manifests confidence in our client's and their products. Each step of the product design process is established, carefully planned, and executed with excellence. This takes out any guess work or unmet expectations. The process is creative, and over time it continues to be refined with each project we take on. The purpose of our process is to develop products in a way where the product remains up to date with the latest industry and technology trends. As our process evolves over time, we ensure our clients that their finished product will be ready to compete at a high level in the marketplace.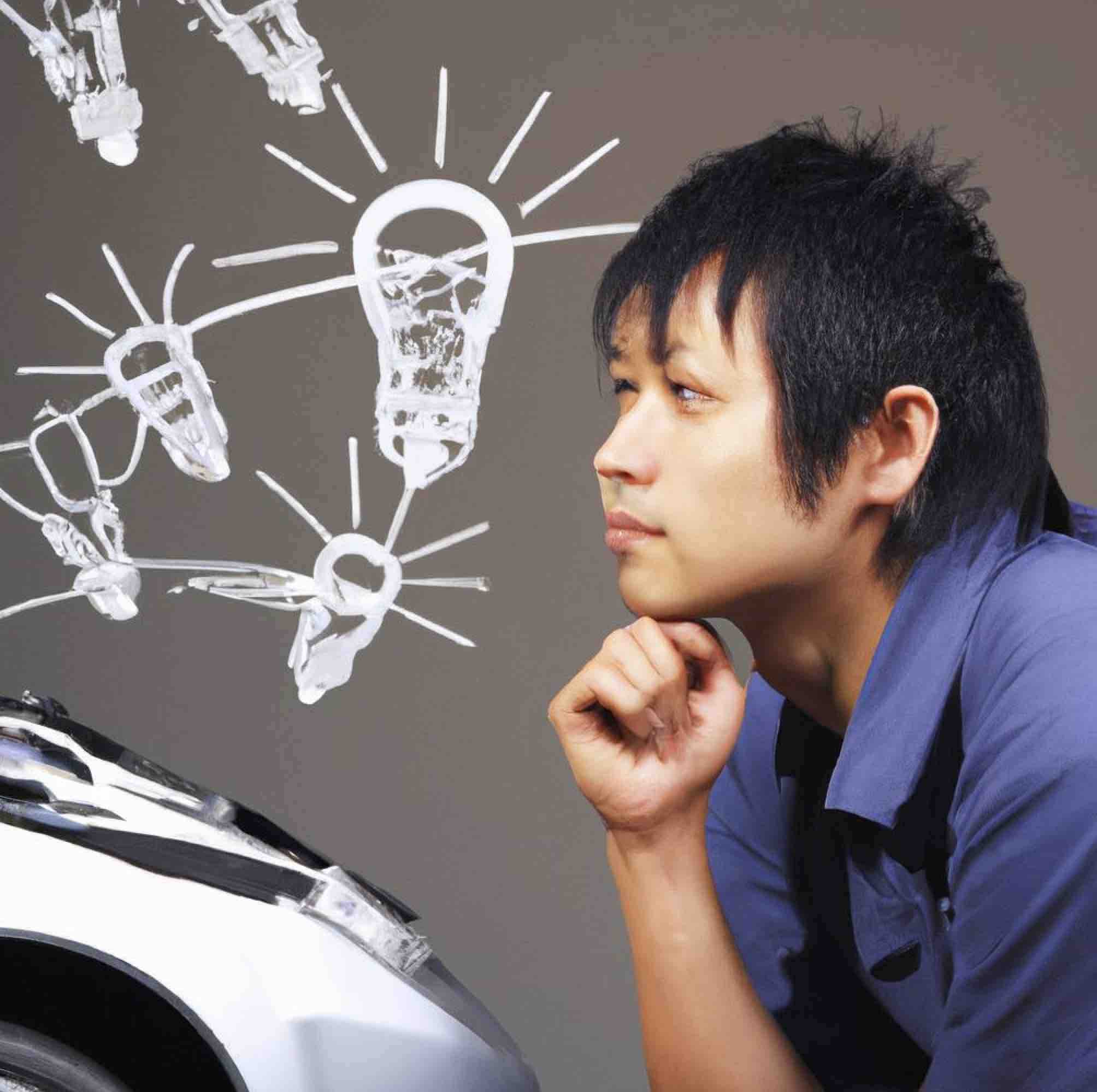 User-Centered Design
Many products are developed with a lacking user-centered design. This lack of focus is where failure often happens, especially when it comes to market performance. Design Department Inc. works closely with our clients to understand the needs and preferences of their target audience. This provides your product with a needed design perspective, keeping the user front of mind. This leads to a better experience for product users and our clients, increased customer satisfaction, and overall success in the market. 
Risk Mitigation For Product Development
Design Department mitigates risk through research, our prototyping process, and testing. These measures help avoid making costly mistakes in the design process that they wouldn't have apart from working with us. These risks can be costly and greatly impact the overall success of a product. 
Your Revolution Awaits!
Working with Design Department Inc. will provide a fresh perspective, as well as access to an experienced team of experts in product design, engineering, and project management. Our proven process for design and innovation ensures that your products are developed efficiently, on-time, and within budget. We prioritize user-centered design, which ultimately leads to products that meet and exceed our clients expectations. Design Department is experienced in identifying potential risks and taking proactive measures to mitigate them, which saves our clients time and money while ensuring a successful project outcome. Your Revolution Awaits! We look forward to hearing from you.